Our Purpose
We are a church that is seeking by God's grace to display the character of God through the people of God, for the glory of God.
Our Mission
We want to love God, love others, and help others to do the same by making disciples of Jesus.
Hampton Roads Fellowship was recently blessed with the opportunity of being gifted a church building for our congregation.
Would you help us raise the necessary funds to be able to make this building our new church home?
We believe that every community needs three elements in order to experience healthy personal spiritual growth.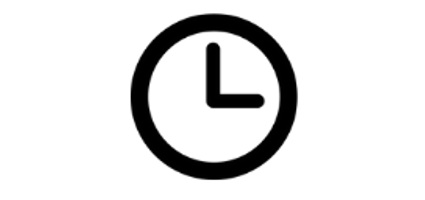 These three elements are the gospel, safety, and time. It's where we're finally free to grow. It's what everyone needs. Everyone.
Corporate Worship
We gather together every Sunday to read, preach, sing, pray, and see God's Word together as a church.
Corporate Prayer
We gather together on the last Sunday of most months to pray corporately for our members, our church, friends and family, and our community.
Members Meetings
Our members gather on the last Sunday of some months and serve as a way we care for one another and carry out our responsibilities as members of a local church.
We believe that being a part of a church consists of more than weekly attendance at corporate worship.
The church is a family that lives life together by caring for one another, bears one another's burdens, and seeks to help each grow in conformity to Christ. One of the ways we foster this kind of interaction is through smaller groups that meet weekly for biblical community. Fellowship groups help to model what normal Christian community looks like (Acts 2:42–47).
Discipleship Groups exist to do what Sunday mornings and fellowship groups cannot fully do.
A Discipleship Group is a formal group of two to four people who commit to meet together regularly for the purpose of investing in one another spiritually for a specific period of time. They offer a more personal and intentional form of discipleship, care and accountability.